Boozy Bocce at Park & Field: Named Top-20 Patio & Beer Garden in the US x Thrillist

6000 SF patio with sand courts, firepits + courtside hammocks & camper bar for refreshing & recharging.

League Standings League Schedules

Old School Sport, New School Digs : Our Vintage Sports Club & Bar in Logan

Keep the confidence flowin' with discounts on our stock 50+ rare craft brews + indulge in our gourmet pub grub.

League Standings League Schedules

Family Owned, Operated, and Refereed by Lifelong Logan Square Residents

We keep it fun yet competitive. Were fans of the game, not fanatics : no bocce blowhards to kill your vibe.

League Standings League Schedules
League Logistics
• 8 week league starts Wednesday, Sep 22
• $100 / team with 4 - 6 people per team
• 2 Games / Night from 6:30 - 10pm
Discount Drinks + Prizes Galore
50+ rare craft beers rotating on tap plus perfect summer wine list. Steep drink discounts + prizes aplenty for league play participants.
What to Expect + Look Forward To
Memories with friends. A damn good time. Your confidence to increase proportionally with alcohol intake and your skills to decline linearly.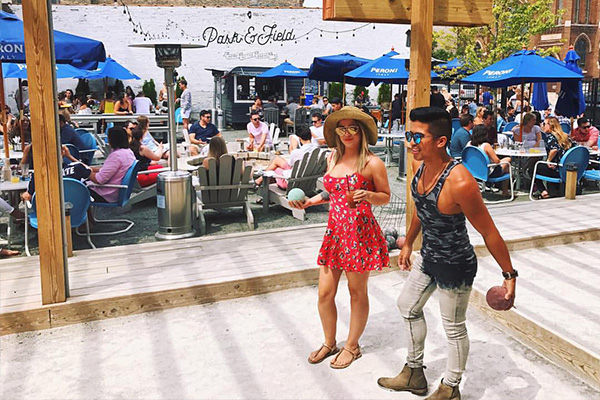 Free Agent(s)
Sign up by yourself and we'll pair you with a team that needs an extra body!

Sign Up Now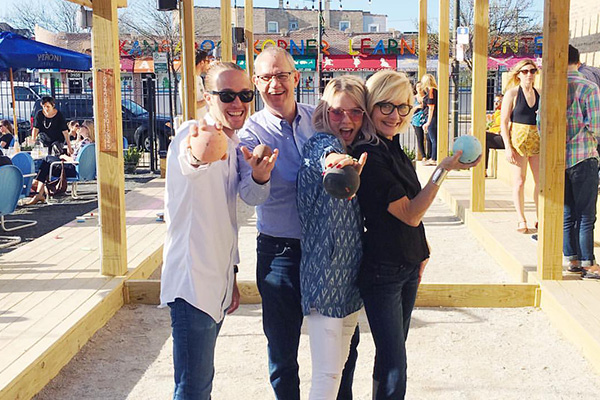 Partial Team
Don't quite have a full squad? We'll find you some stragglers -- maybe even new friends!

Sign Up Now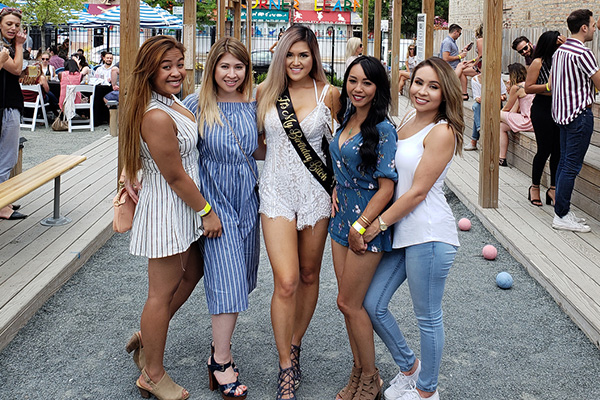 Full Team
Look at you, Mr./Mrs. Popular. Go ahead and sign right up if you already have 4 - 6 friends.

Sign Up Now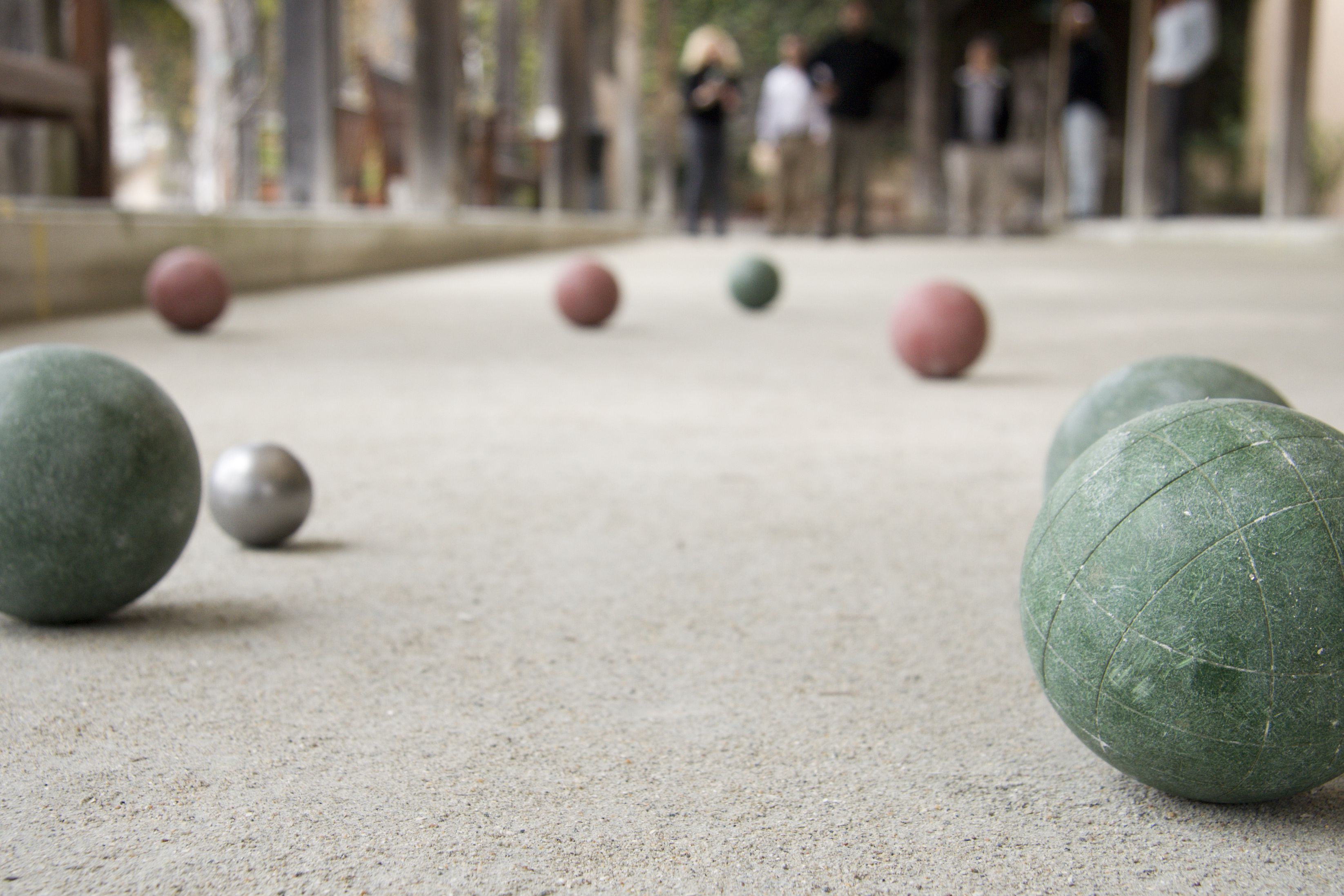 Get ready to roll on Wednesdays starting in ... Overly excited for the games to start?
Feel free to dust up on the rules ahead of time. Knowledge is power in the pits, they say.
View League Play Rules